What We're All About
Our aim is to bring you forward from where you are now to a maximal state of mobility, helping you to progress to new levels of achievement through a course of treatment that is challenging, yet attainable, and specifically tailored to help you meet your goals.
This patient-centric approach is what makes us the best conservative care center in the area, proudly established in 2014. We value integrity, trust, knowledge, direct access, and innovation in our application of rehabilitative treatment.
We have confidence that through our process of developing a professional relationship with you, understanding your therapeutic needs, and discussing options for your goals, we will be able to provide you with a course of treatment best suited for your long-term health and mobility.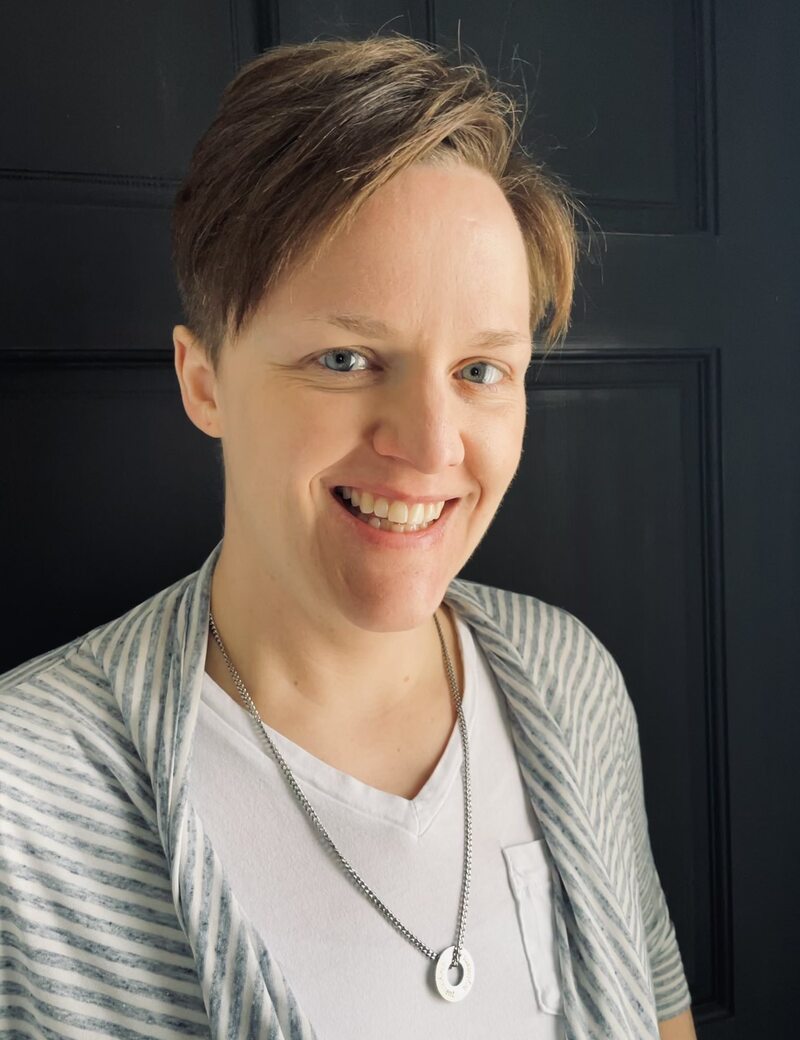 Dr. Eileen Compty
DPT, ATC
Physical Therapy, Rehabilitation
Originally from Portage, Indiana, Eileen moved to Milwaukee to attend Marquette University, where she graduated with a Bachelor of Exercise Science (2004) and Doctor of Physical Therapy (2006). As a former team physical therapist for USA Speed Skating and as a licensed athletic trainer, Eileen found her passion working with athletes and has become a highly sought-after sports medicine physical therapist in SE Wisconsin.
Eileen comes to serve the Catalyst community with 16 years' of clinical experience, treating all types of musculoskeletal and orthopedic injuries. She has a love for postoperative and return-to-sport rehabilitation, which offers a more comprehensive, total body approach for optimal performance and recovery. Eileen shares the same vision on which Catalyst was built: giving patients quality time in the treatment room from a conservative, evidenced-based lens. She is excited to work alongside like-minded medical professionals for the greater good of Catalyst patients.
Eileen resides with her wife, Michelle, in Milwaukee. They share a love for the outdoors, including downhill skiing in the winter and mountain biking in the summer. As a Marquette alumna, Eileen is also enthusiastic about rooting for the Golden Eagles and occasionally fixing up their athletes. She is also an avid Chicago Cubs fan!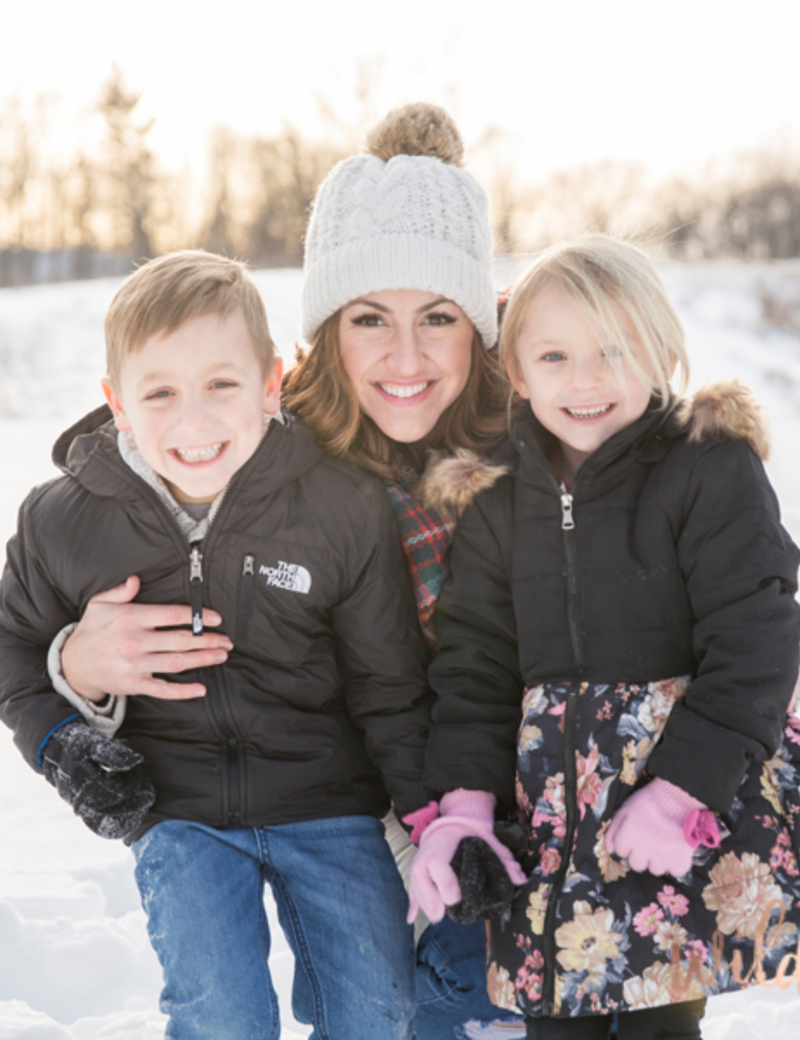 Dr. Kacie Walters
DC
BioNeuro, Chiropractic, GYROTONIC® Private, Nutrition Consultation, Pilates Private, Rehabilitation
Dr. Kacie is a Doctor of Chiropractic by profession, however most who have been treated by her say she's unlike any Chiropractor they've ever seen. Dr. Kacie found a passion for biomechanics and movement training early on in her training and has since married her knowledge there with Motion Palpation Institute based manual manipulations to create her unique treatment style. With certifications in ART, FAKTR, DNS & MPI she utilizes many tools to address dysfunction and treat the underlying cause of pain.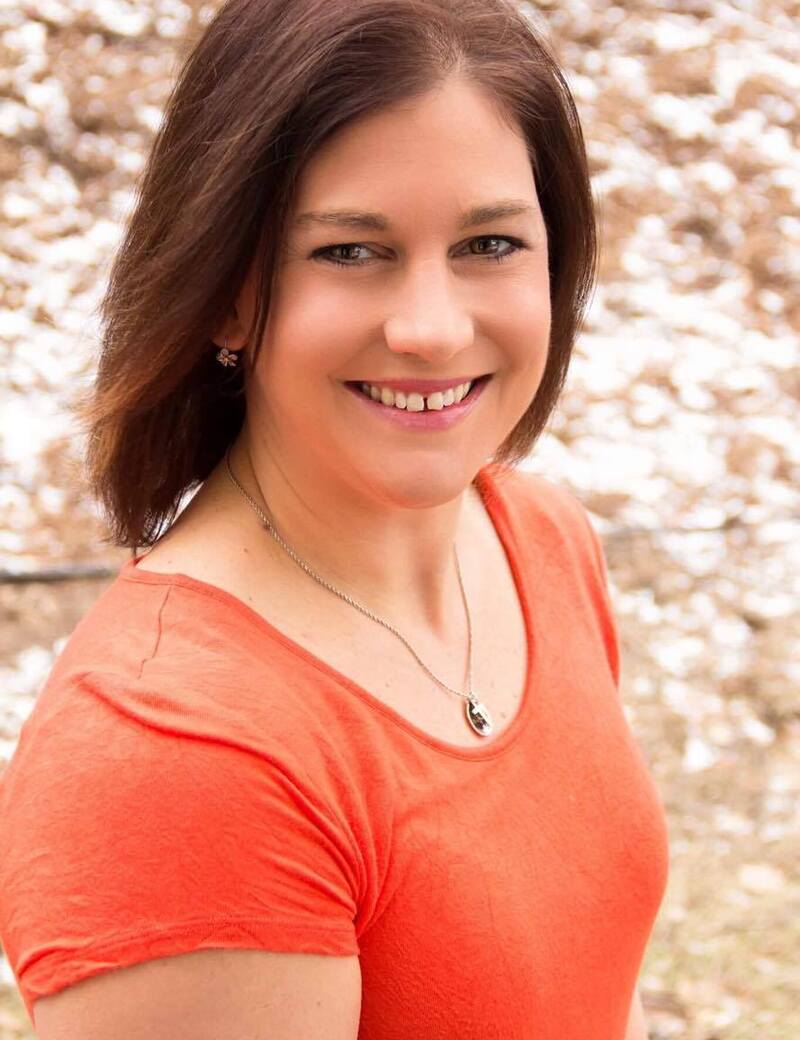 Dr. Sarah Olson
DPT
Physical Therapy
Dr. Sarah was born and raised in Wind Lake WI. Following her graduation from Muskego High school, she attended the United States Naval Academy and served as a Navy Diver and Explosive Ordnance Disposal Officer where she saw tours of duty in Sasebo Japan and Norfolk Virginia. She is a Gulf War II combat veteran having served as Officer in Charge of an Explosive Ordnance detachment in Iraq and Kuwait. She was honorably discharged from the Navy in 2004.
She earned her doctor of Physical Therapy degree from the University of Maryland, Baltimore. Including her 10 years of experience in a wide range of physical therapy treatments, she has specialty training in manual therapy with dry needling, orthopedic/sports rehabilitation, vestibular and balance and is a Certified Myfacial Trigger Point Therapist.
Complimenting her physical therapy expertise she is a CrossFit level 2 instructor at a local CrossFit gym.
Outside the office when Sarah is not chasing around for her three children, she is at the gym, reading a good book, or enjoying warm weather by the lake with her family.
Sarah deeply believes that making changes for health and wellness and taking ownership of our bodies, whether during rehabilitation or in a preventative setting is a process through which she can help others. The hardest part is taking the first step and committing to making YOU a priority.
Dr. Sierra Caldwell
DC
BioNeuro, Catalyst Wellness Corporate Solutions, Chiropractic, Nutrition Consultation, Rehabilitation
Dr. Sierra graduated from Palmer College of Chiropractic in Davenport, Iowa with her Bachelor of Science and Doctorate of Chiropractic degrees. She completed the research honors program at Palmer where she studied the relationship between stress and dietary inflammation levels. She has over 200 hours of training in pregnancy and pediatric care and LOVES working with families of all ages. She has completed coursework through Motion Palpation Institute, BIRTHFIT, the McKenzie Institute, and the International Chiropractic Pediatric Association (ICPA). She is Webster's technique certified and a BIRTHFIT leader. Dr. Sierra is passionate about empowering her patients in all life stages to achieve their unique goals through education, movement, and manual therapy. In her free time, she enjoys running with her dog, Theodore, swimming, biking, and practicing yoga. She is thrilled to provide patient-centered, evidence-informed care to the Lake Country community.
Specialties: - Perinatal care - Pediatric care - Athletes
Additional Offerings: - Birth prep course series - Strength and stability course series for young athletes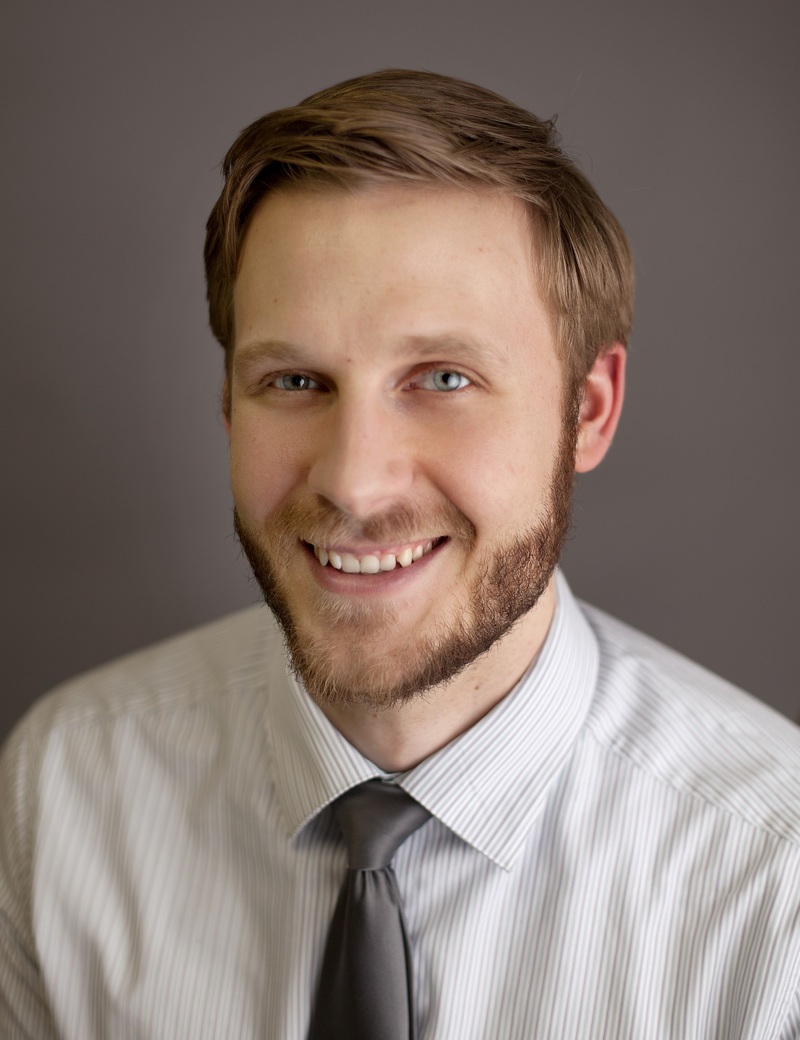 Dr. Travis Walters
DC
BioNeuro, Catalyst Wellness Corporate Solutions, Chiropractic, Rehabilitation
Dr. Travis Walters hails from Wichita, Kansas where he completed his Bachelors of Science in Exercise Science with an emphasize in Kinesiology from the University of Kansas. He then pursued his Doctorate of Chiropractic (DC) from Cleveland Chiropractic College where in addition to the chiropractic curriculum he spent over 300 credit hours of continuing education furthering his knowledge in areas of rehabilitation and treatment of various kinds of disorders. He holds certifications in Graston and FAKTR instrument assisted soft tissue techniques, FAKTR taping and is a Motion Palpation Institute certified practitioner. Dr. Walters is also certified in Dynamic Neuromuscular Stabilization A and B. 
Dr. Walters is a strong believer that a small change can make long and lasting results in the human body. With a patient-centered, evidence-influenced mindset Dr. Walters is confident in treating a variety of musculoskeletal conditions. With his exercise science background he is partial to athletic injuries and performance enhancement but has the patience and finesse to treat his own two babies since birth. Outside the office, Dr. Walters can be found with his wife and two children enjoying everything beautiful Wisconsin has to offer or in the gym powerlifting, Olympic weight lifting, and kettlebell training.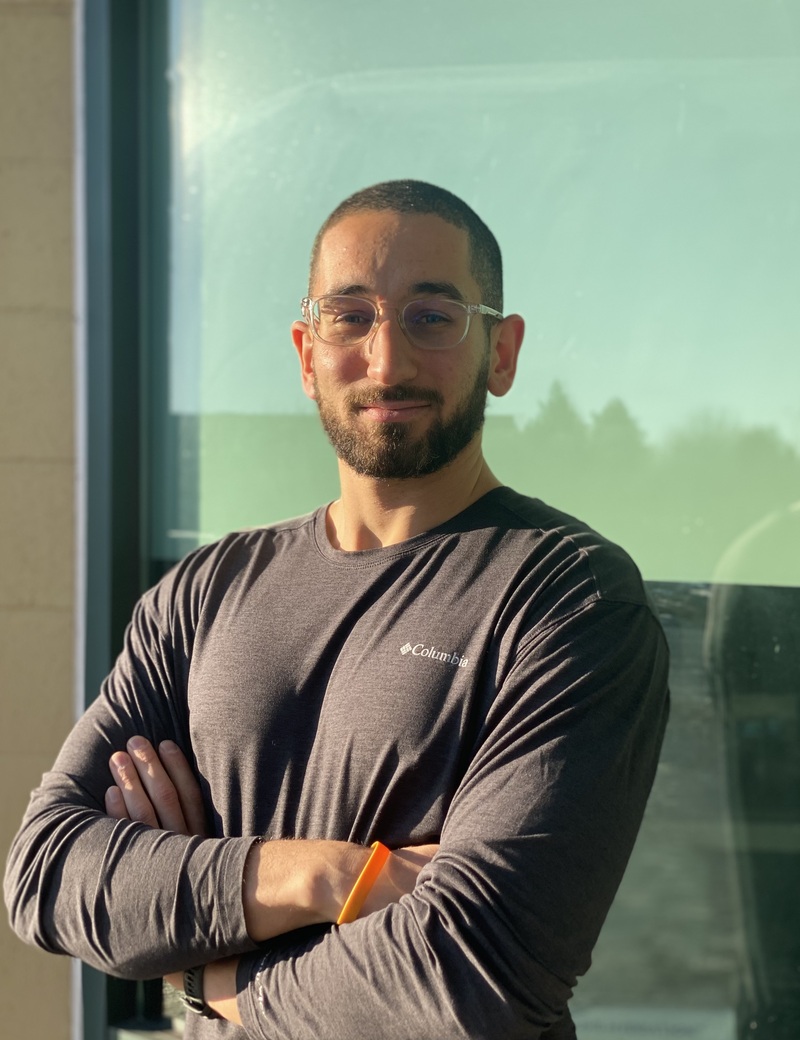 Jamal Musleh
LMT
Massage Therapy
Welcome to MVMNT-Therapy,
My journey towards advocating for health and wellness led me down a transformative path. It all began when I immersed myself in functional fitness during my college years, bypassing mandatory business classes to attend health and fitness lectures. This choice marked the turning point in my life, as I never looked back. I evolved from a fitness enthusiast into a CrossFit/Olympic Weightlifting Coach and Personal Trainer, aiming to empower individuals on their fitness journeys. My commitment to a greater well- being pushed me to become an Olympic Weightlifting Coach, and diving deeper into the human body's capabilities. Fascinated by how the body responds to various stimuli, I embarked on a new adventure-Massage Therapy. This discipline opened a new world, offering insights into physical and mental recovery. My goal is to equip myself with a deeper understanding of the human body, enabling me to help others alleviate stress, pain, and recover. By doing so, I aspire to guide them towards conquering their goals and reaching their own version of greatness. - Yours Truly, Jamal LMT
Nancy Hohensee

Physical Therapy
Check Out The Catalyst Rehab Studio
Our partners in building community health.
Everyone leads a busy life nowadays.
So, why not let us take care of your fitness and movement needs? We offer individualized group, and specialized classes and specialized programs throughout the day to accommodate your busy schedule.
Your mental and physical health is our top priority; see how we can help you make the most out of your time.
Visit The Website
Have A Question For Our Team?
Leave it in the space below, we will get back to you as soon as possible.
---