Frustrated with pain limiting your daily life, do you find yourself working around the pain? Are you contemplating surgery as your only option?
The providers at Catalyst Wellness seek to find the "why" to your symptoms and build a plan to get you back into activity. If surgery is the best option, we work with orthopedic and other medical professionals to make sure your care is best managed.
Book An Appointment
Unlock Your Path to Health and Wellness.
Discover the Solutions That Will Transform Your Wellbeing.
We work one-on-one with providers.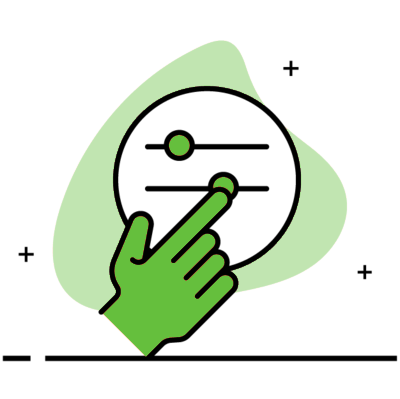 We offer affordable, flexible payment options. 
We spend time with patients to ensure proper treatment and education.
Experience relief from discomfort and enjoy a pain-free lifestyle.
Our doctors spend time with you, listening to your concerns, so we can identify the best options for you.
Our goal is to get you back to doing what you need to do, with enough energy left over to do the things you love to do.
Our practice has years of experience successfully helping people turn "healthy" into "thriving".
Be your best when you feel your best.
We restore function through treatment and education to make lasting changes to the human frame.
We usually begin our journey as a "last resort" or when the symptoms get "bad" enough to limit daily activities and through our treatment plan educate the patient on the "how" and "why" the injury happened and what to do to achieve long term relief.
Learn More
Check Out Our Youtube Channel For Health Tips And Tricks
We Take You From Struggling With Pain To Feeling Your Best
This is our simple process:
Request An Appointment
Call the office or schedule online
Get A Custom Treatment Plan
During the first visit we will give you the expectations of care
Start Seeing Results
Take ownership of your health and get back to the activities your pain was holding you back from
Take the first step towards reclaiming your health and vitality.

Our team of experts is ready to guide you on your journey to wellness.
Experience personalized care and tailored treatment plans designed to address your unique needs. Start your transformative journey towards a pain-free and vibrant life.
Book An Appointment